Our A5 flyer is out and about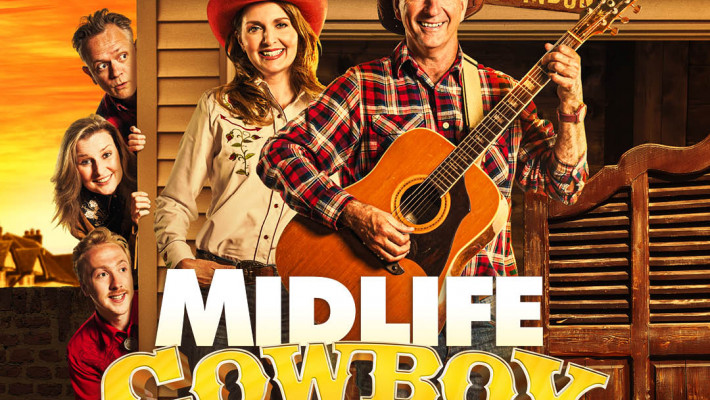 Created:
Warning: IntlDateFormatter::formatObject() expects parameter 1 to be object, null given in /var/www/html/midlifecowboy.co.uk/www/lib/date.class.php on line 87
We've begun circulating our A5 flyers to promote the musical. Please promote it too amongst your family, friends and colleagues and don't forget to book a ticket yourself. You'll have a great evening!!