Midlife Cowboy
Midlife Cowboy is a warm, funny and entertaining new musical written by comedian and best-selling author Tony Hawks. Featuring a cast of talented actors and musicians it is a tale of heartache, love, and friendship with some great new country, blues, romantic and comedy songs. The show follows the fortunes of the members of the Swindon Country and Western Club as they discover the true nature of heroism in their bid to end the many years of hurt by finally winning the first prize at the prestigious local Railway Museum Gala Evening.
The stakes are high but this is not just about country music. A marriage is in crisis, friendships are at risk, there is more than a sniff of infidelity in the air, and lives are changed when two new members of the club arrive and turn everything upside down. 
Midlife Cowboy is a THP Ltd Production
For all interview requests, please Click here to Email
For all other enquiries, please Click here to Email
Book tickets
Meet the 
Cast
Our cast of talented musicians and actors.
Debra Stephenson
JANE
Debra Stephenson is one of Britain's most talented actors and impressionists and her long list of credits includes playing Frankie Baldwin in Coronation Street, Diane Powell in Playing the Field and Shell Dockley in Bad Girls where she was twice nominated for a National TV Award for Most Popular Actress.  
Georgina Field
PENNY
Georgina Field trained at Webber Douglas and her multiple skills have led her to enjoy a varied career including Godspell, (Buxton Opera House) Dick Whittington (Churchill Theatre Bromley) Salad Days (Greenwich Theatre) The Phantom of the Opera, Jack and the Beanstalk, Twelfth Night, Noises Off, The Great Gatsby (Queens Theatre Hornchurch).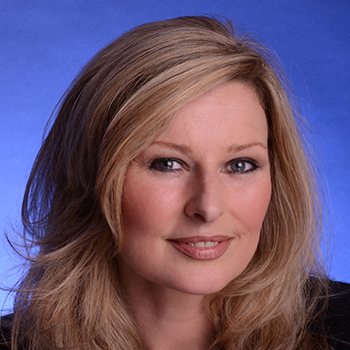 Duncan Wisbey
GRAHAM
Duncan Wisbey is an actor, musician, writer, narrator and impressionist best known for Alistair McGowan's Big Impression, Dead Ringers, Four in a Bed, The Roly Mo Show, The Hive and Ultimate Brain and he's appeared in several Doctor Who audio adventures. He has been music director on a number of stage productions including Hergé's Adventures of Tintin in the West End.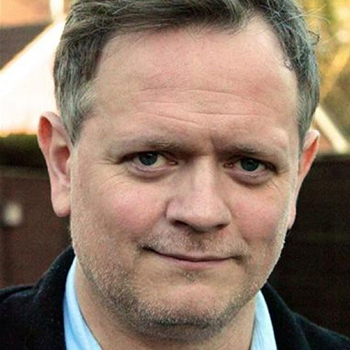 James Thackeray
DAN
James Thackeray trained at The Royal Conservatoire of Scotland and has been seen as Andy in Doctor Who (BBC) and many theatrical roles including Renton, Tommy, Begbie, Sick Boy u/s in Trainspotting: Live (Edinburgh Fringe) Pirate King in Pirates of Penzance (Wilton's Music Hall) Prince John in Blondel (Union Theatre) and Chief Weasel in The Wind in the Willows Tour).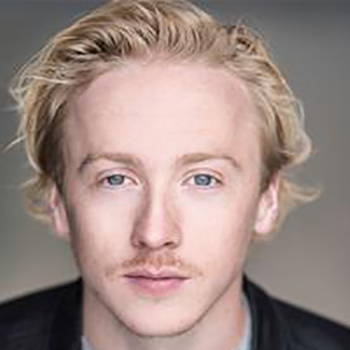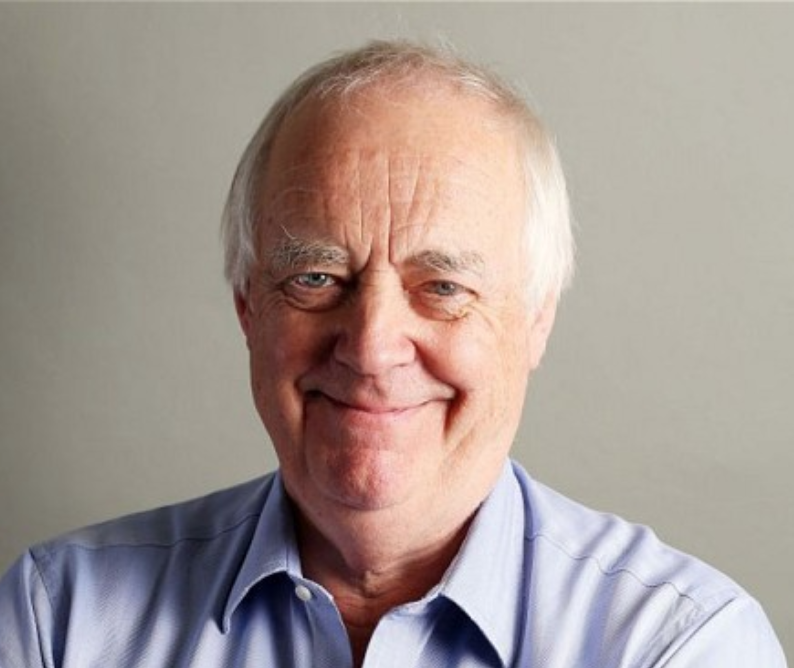 Sir Tim Rice
"'Midlife Cowboy is packed full of warm, funny, moving and very entertaining songs."
Caroline Quentin
"A beautiful, funny & moving musical about the bumpy ride through middle aged love and how to get back in the saddle no matter how saddle sore you might be!"
Helen Fielding
"charming, funny and touching."
Latest News 
01 Aug 2019
We've begun circulating our A5 flyers to promo
01 Aug 2019
Well, we're thrilled to now be online and show